China's National Day falls on October 1st every year and coming with it a 7-day public holiday, a great opportunity for all international students in China to travel and explore the wonderful land and culture. It's the second most important and longest holiday in China after the Spring Festival, where many locals travel, that's why it's also known as the golden week of tourism, where you'll see mass migration of people throughout the country. Most tourist hotspots will likely be packed and filled with tourists. To help you plan your unforgettable journey in Sichuan and China, we're going to recommend 4 very useful Chinese Apps.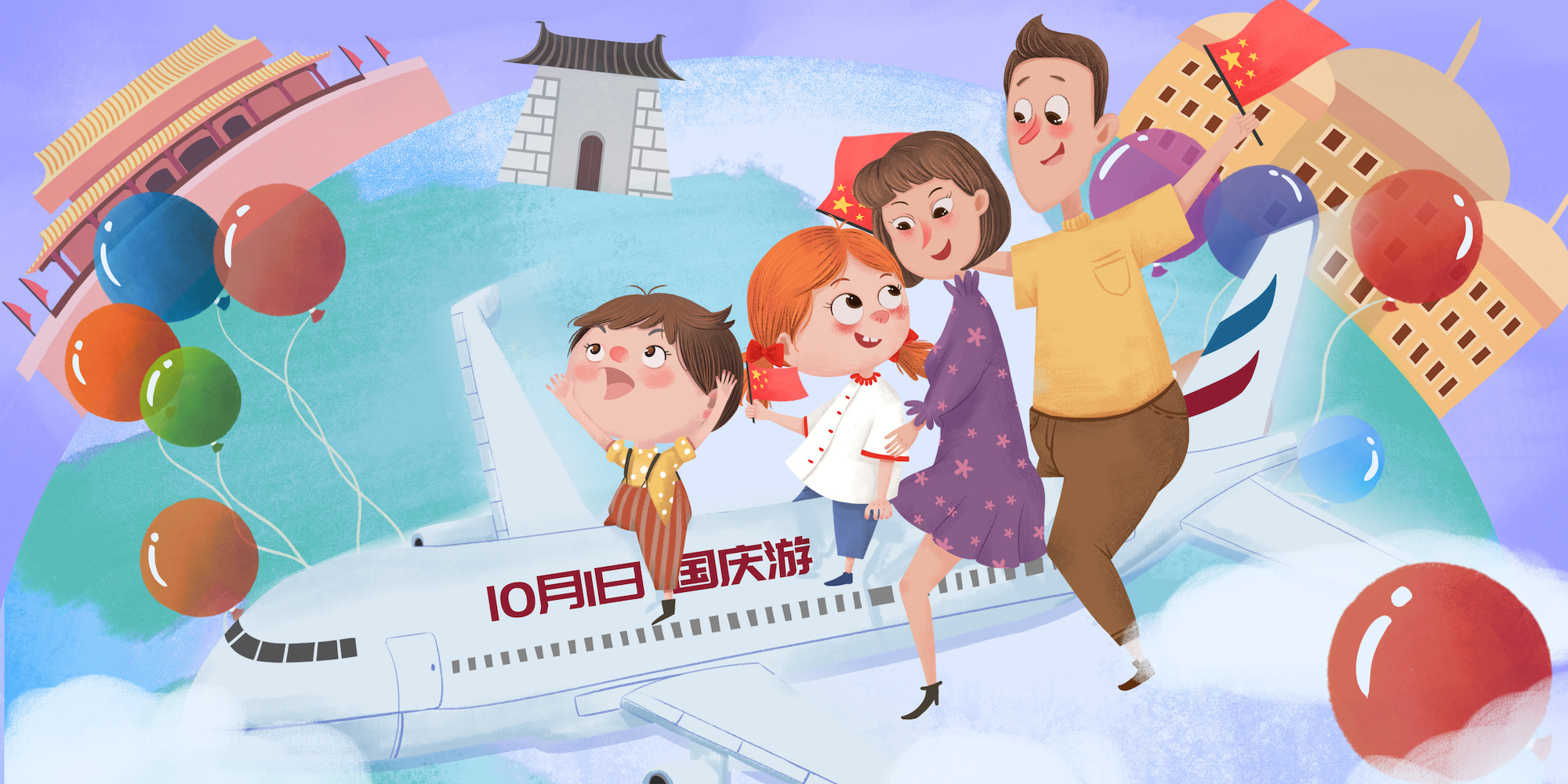 ...
App 1: Rail & Fights
Once you've picked your destination in China, how can you get there. Well, Rail & Flights is a convenient mini program in WeChat, where you can book, well, train and flight tickets, that was obvious wasn't it? You can find the mini program in WeChat by selecting – Me – Pay – Travel & Transportation, and what's great is that there is no need to download any app whilst you're using it. The English version of this mini program is also available, set automatically according to your WeChat language.
The Rail & Flights mini program has three main functions allowing you to book not only railway and flight tickets but also hotels and accommodation. Just enter your starting and leaving dates, your destination, and you'll see plenty of options come up. Like similar apps, it just takes a little time to enter your basic information before paying.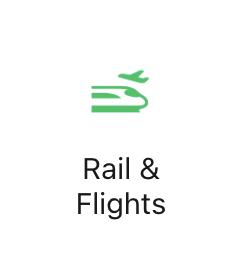 ...
App 2: Waygo
For those with limited Chinese and those students who stick to the safety zone of their school canteen, you don't have to. Waygo is an offline menu translation and dictionary app for Chinese, Japanese and Korean. It allows you to hover your phone's camera over Chinese / Japanese / Korean text on the menu and instantly translate into English, granted sometimes the translations are not perfect, but it does help you order dishes with less difficulty. What's more the single line mode displays the pronunciation above the translation so that you can learn the language while using it. The app is free and can be download from your app store. It's well worth doing as China is a such a great culinary country, you sure don't want to miss out on all the great food.

...
App 3: Alipay
Our next app is another of China's multipurpose app, and it's not WeChat, it's Alipay, arguably the most popular lifestyle app in China with over 1 billion users and also just as convenient. Download the app and it will be automatically set to the language of your device.
Alipay offers a bouquet of services to make your daily life easier, like online payment without carrying any cash, taking subway or bus in most cities without a physical transport card, and riding share bikes without downloading any other apps. These are just a few of many features of Alipay, there are many more helpful tools waiting for you to explore.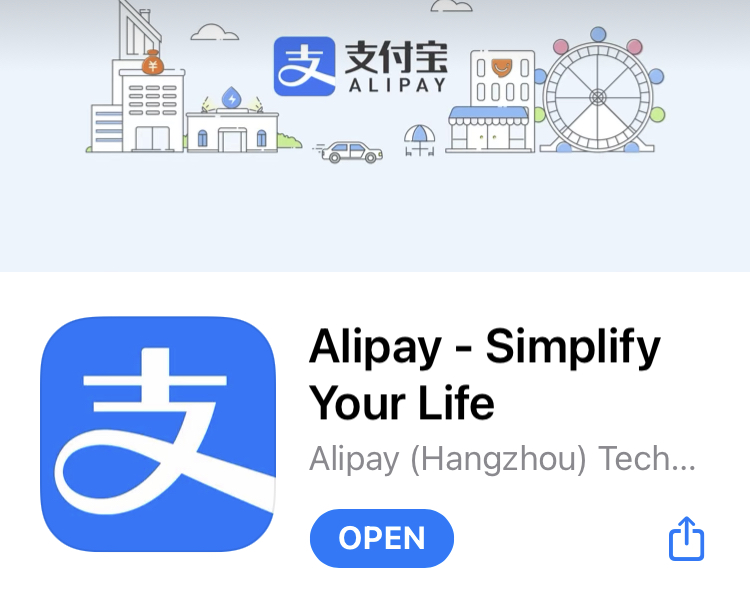 ...
Railway and flight tickets sorted
Getting food sorted or at least made easier
Got Alipay for its various uses
What's next?
App 4: Meitu
It's time to go on your unforgettable journey wherever in China. And I'm sure you'll want to take some beautiful pictures, selfies, and put these on Instagram. Meitu is an all-in-one photo/ video editing app, 'Edit anything with one app' is the slogan of it. There are 12 languages versions including English available, the language mode will be set automatically according to your system language.
Meitu has powerful functions and is quiet simple to operate, there is no knowledge of digital image processing needed. It's possible for you to make use of plenty of filters to edit your pictures with 200+ effects. You can even put on make-up in your pictures when editing. Every tool in Meitu is devoted to making the photos or videos you take look prefect, so you don't have to worry, you can share these pictures on your social media confidently.
...
More apps
Want to discover more apps? Check out our top 10 apps you should use in China via the following link: https://www.uniedu.org/news/newsDetail?sort_id=9&id=16
Start your unforgettable journey in China, study in China and discover a new world and culture. Looking for your dream university in the middle kingdom? Get in touch and we can help :)